Altrui tip of the week
---
January 14, 2022
Fundraising plans.
Introduction
Fundraising is not about money. It's about relationships. Deeply passionate about nonprofit fundraising, we created Altrui to help nonprofit leadership have more success with relationship building. We build lifelong relationships with donors. We match a personal passion for changing the world to the nonprofit that is doing the work towards that change. Nonprofits sometimes need someone to take on a specific project or don't have the financial resources to add to their team.
Or, you are the development team, with dozens of other responsibilities. That's where we come in. In times of transition or need, we're there to help. We'll help with key support so you can continue to fulfill your mission. Our goal is to bring a sense of ease and certainty, leaving you with tools and confidence to move forward with what we have accomplished together.
Meet Your Development Guru
Our Area Of Focus
Counseling
As soon as you learn of a staffing change, we're there—confidentially—to discuss your worries and next moves. We'll provide guidance while you explore new candidates. Have a nagging concern about a candidate you love? We can help. Your development team is overwhelmed and you don't have the financial resources to add to it? We can work with you to create a plan that won't break the bank.
Giving Back
Whether you are a small business, a family or someone who wants to start making a difference, we can help guide you through the incredible world of philanthropy. From figuring out which nonprofits do the work that is most important you, to how to create a giving program at your place of work, to planning that perfect fundraiser, we're here for you.
Development
Simply put, we can be there for when you're overwhelmed. When your top person is leaving, we step in. The goal is to be as helpful as possible and to create a seamless transition—seamless for you and your donors. Behind on an upcoming grant deadline? We're there. Social media needs a boost? Got it. Direct mail or email blast? We can be part of the process to decide which is best for you.
Testimonials
0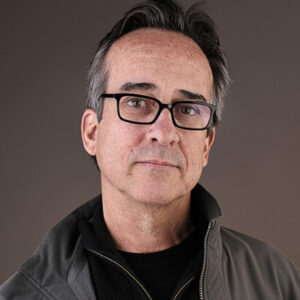 I've known and worked with Dan for decades. He is a talented, experienced, natural fundraiser. And when it comes to making the world a better place, he is all in. He's a quick study, too. Altrui brings this all together, and it gives small nonprofits affordable access to big nonprofit expertise. I'm thrilled, and taking full advantage!Dave CrawfordExecutive Director – Animal Help Now
1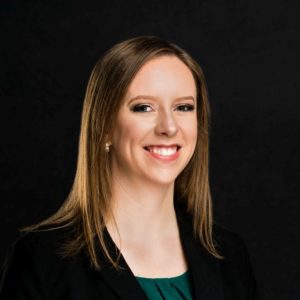 It was clear from the moment I met Dan that he has a wealth of knowledge about fundraising and is truly passionate about helping nonprofits achieve their missions. If you're ready to start bringing in more money through fundraising, Dan is the one of the best people to have in your corner!Melissa Reams, MPH, MCHESPrincipal Consultant – Upstream Consulting
2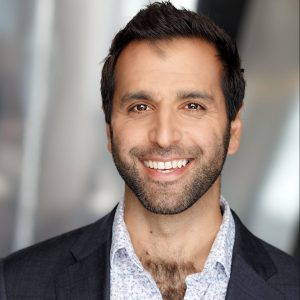 Dan Hanley is hands down a nonprofit guru, not just with fundraising strategy and donor outreach, but has proven value in other realms of nonprofit management in a short period of time. We've been utilizing him for Moms Against Poverty and within a matter of a month (and in just less than 10 hours of work) we immediately saw unusual, Navy Seal caliber execution of agenda, and a real talent of knowing how to immediately craft strategy and move and inspire a team towards results. Prior to having Dan consult for Moms Against Poverty, I had the privilege of observing him bloom CASA in a few critical ways through the years as he led development there. While I was not staff there, I was a CASA and was privy to donor outreach results and well aware of the unique gravity of joy, diligent compassion, and sincerity that emanates his work ethic. Bobak BakhtiariBoard member – Moms Against Poverty
The Altrui Consultancy Process
By-the-Minute Consulting
We at Altrui offer support in many ways. To start, we suggest our dollar-a-minute services. This support is easy on your budget and can include any topic we can help with … from a new hire to your next appeal to talking about what to do now that your development person has just given notice.
This also gives you the chance to work with us without a big financial commitment, and then decide if you'd like to hire us. Simply fill out the form below and we'll be in touch.
Latest Blog Posts