Online art auction – supporting artists
Artists mean a lot to me. My mom was an artist (the photo is of one of her paintings). And artists have constantly been there for me as I have fundraised for nonprofits. Always. Because of the generosity of artists I have been able to be part of raising hundreds of thousands of dollars for nonprofits I have worked for.
Now it's time to support them. It can't be easy for artists right now. And I want to help.
Here's my idea. An artist will send me an email with a photo of the piece of art they want to sell along with the medium, size, title, and price. They will have what they need to ship the piece.
Then I will take all of that information and spread it far and wide, sharing it all over social media, while asking everyone I know to do the same. I will also create a Facebook album of pieces for sale.
Then someone who is interested in the piece will connect directly with artist. The purchaser will also cover the cost of shipping.
My hope is to help create relationships between artists and lovers of art, while helping artists sell their art. It's the least I can do for a community that has always been there for the nonprofit world.
What can you do, you ask? You can let artists you know in on this idea. They can email me at helloaltrui(a)gmail.com. You can also share the posts of art for sale as you see them. If you're not already connected with me on social media, you can do so at the bottom of the Altrui website, which has connections to all of our social media platforms. The art will be posted in an album on our Altrui Facebook page.
Piece #2: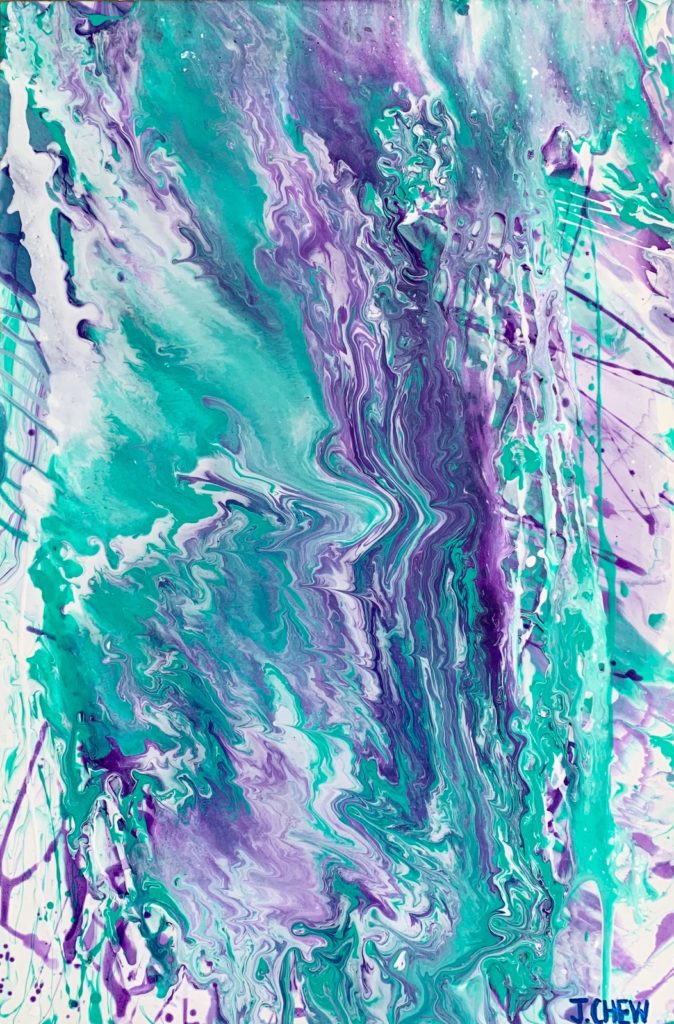 "Rainforest"
Joanne Chew
Acrylic Pour on Canvas with gloss varnish, ready to hang
24" x 36"
$300 (includes cost of shipping)
Piece #1: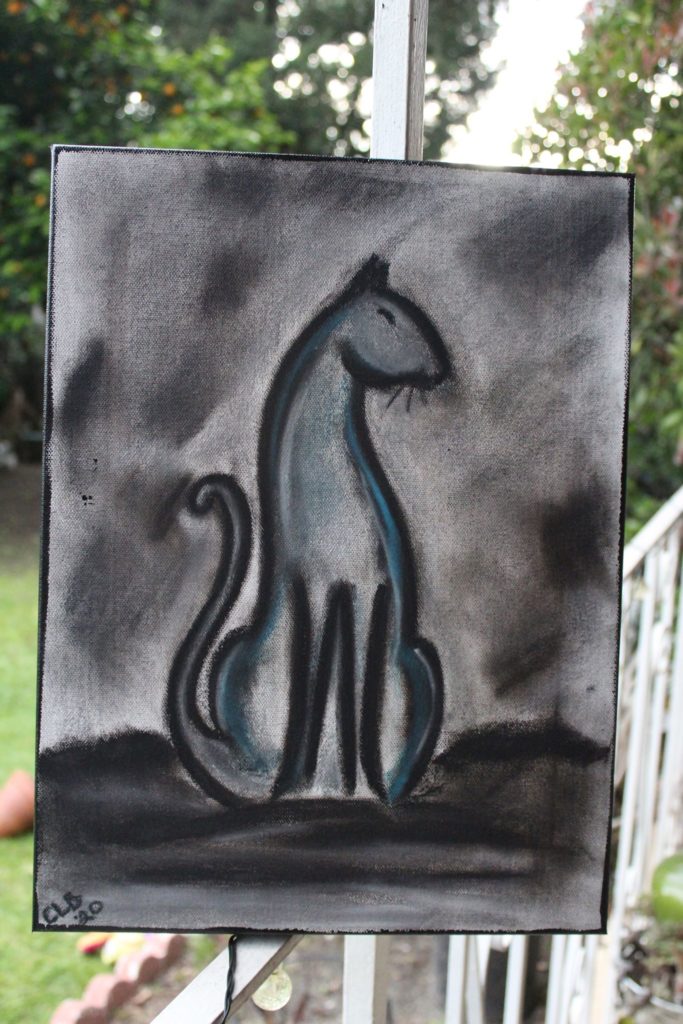 "Amaya"
Carrie Lynn Barker
Charcoal and pastel
12″ X 16″
$75.00
[email protected]
I am so excited! Thank you for your support!
Share this post:
Dan's Tips